Why I Decided To Leave My Country: Campfire Chat With Rhodesian Soldier 'Five Romeo Romeo'
Forget your worries and your woes just for a little while.
Come, join us, one and all, around the campfire.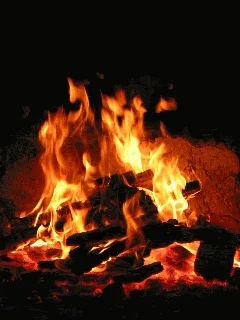 The night is young, the stars are bright.
Relax and listen to our greatest Bush War storyteller – 5 Romeo Romeo, share his personal Bush War experiences.
Come share his journey.
Start tracking!
Its like you were there.
Living his experiences with him.
All memories for the historic record, so that Rhodesians Never die.